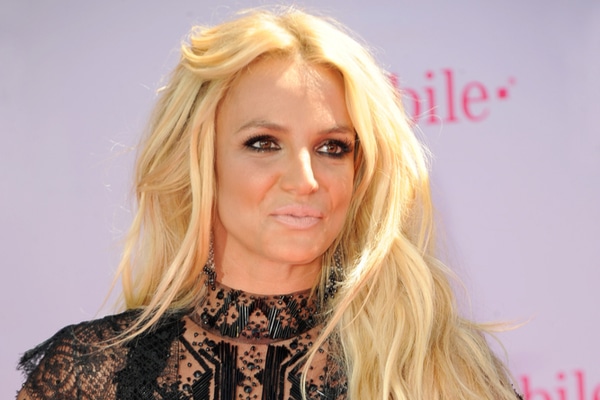 Jamie Spears has announced his intentions to step down from his role as conservator of the estate of his eldest daughter, Britney Spears, a post he has held since 2008.
"We are pleased that Mr. Spears and his lawyer have today conceded in a filing that he must be removed," said Britney's lawyer Mathew Rosengart in a statement.
Spears has had a stranglehold on his daughters affairs for 13 years, ever since Britney suffered a mental health crisis. Yesterday he filed to have himself removed from his role as conservator.
The decision comes after months of public pressure following Britney's court appearance where she demanded that he be removed, citing that the "abusive" arrangement was controlling her personal life and career.
Jodi Montgomery will retain the position as conservator of the singer's personal affairs, although in a temporary capacity.
Rosengart, who recently stepped in as legal representation for Britney, said that the news was "vindication" for the pop icon.
"I announced in Court on July 14 that, after 13 years of the status quo, it was time for Mr Spears to be suspended or removed as conservator and that my firm and I would move aggressively and expeditiously for that outcome.
"Twelve days later, my firm filed a Petition for Mr Spears's suspension and removal based on strong, insurmountable legal grounds, which were unequivocally supported by the law and all parties involved, including Jodi Montgomery, Britney Spears, and her medical team.
"We are pleased that Mr Spears and his lawyer have today conceded in a filing that he must be removed. It is vindication for Britney.
He added: "We look forward to continuing our vigorous investigation into the conduct of Mr Spears, and others, over the past 13 years, while he reaped millions of dollars from his daughter's estate, and I look forward to taking Mr Spears's sworn deposition in the near future.
"In the interim, rather than making false accusations and taking cheap shots at his own daughter, Mr Spears should remain silent and step aside immediately."
Jamie Spears, 69, has repeatedly resisted calls to resign, however, this week a California judge denied a request from his legal team for a hearing on his status as conservator, leading to the decision to step down from the role.